The greatest danger for most of us is not that our aim is too high and we miss it,but that is too low and we reach it-quoted-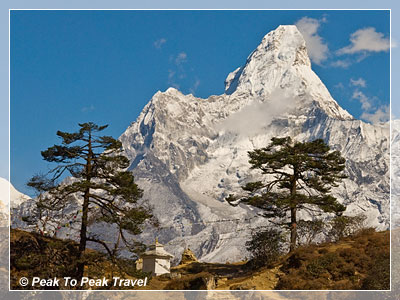 mount Everest
himalaya
29,035 ft.
8,848 m
When was Everest first climbed?
On May 29, 1953, Tenzing Norgay Sherpa of Nepal & Edmund Percival Hillary of New Zealand climbed to the summit of Everest via the Southeast Ridge Route
(note 29th May..hehe)
haish,,boleh pulak nak berangan-angan tawan Gunung Everest satu hari nanti..
ooh,, I am a Dreamer..!!!
tengok sini...rasa macam dah sampai je..awesome.
#Mt. Kinabalu yang kat tanah air tu pun belum jejak lagi.. =p